Shape Your Body Without Pills, Heavy Exercise, Or Strict Diet
Shape Your Body Without Pills, Heavy Exercise, Or Strict Diet
Non-invasive and most effective shaping device to date.
Stop wasting time (and money) on gyms, diets, and pills
Reduce sagging skin and stretch marks
Relief your muscle stiffness and pain
Enjoy smoother, younger-looking skin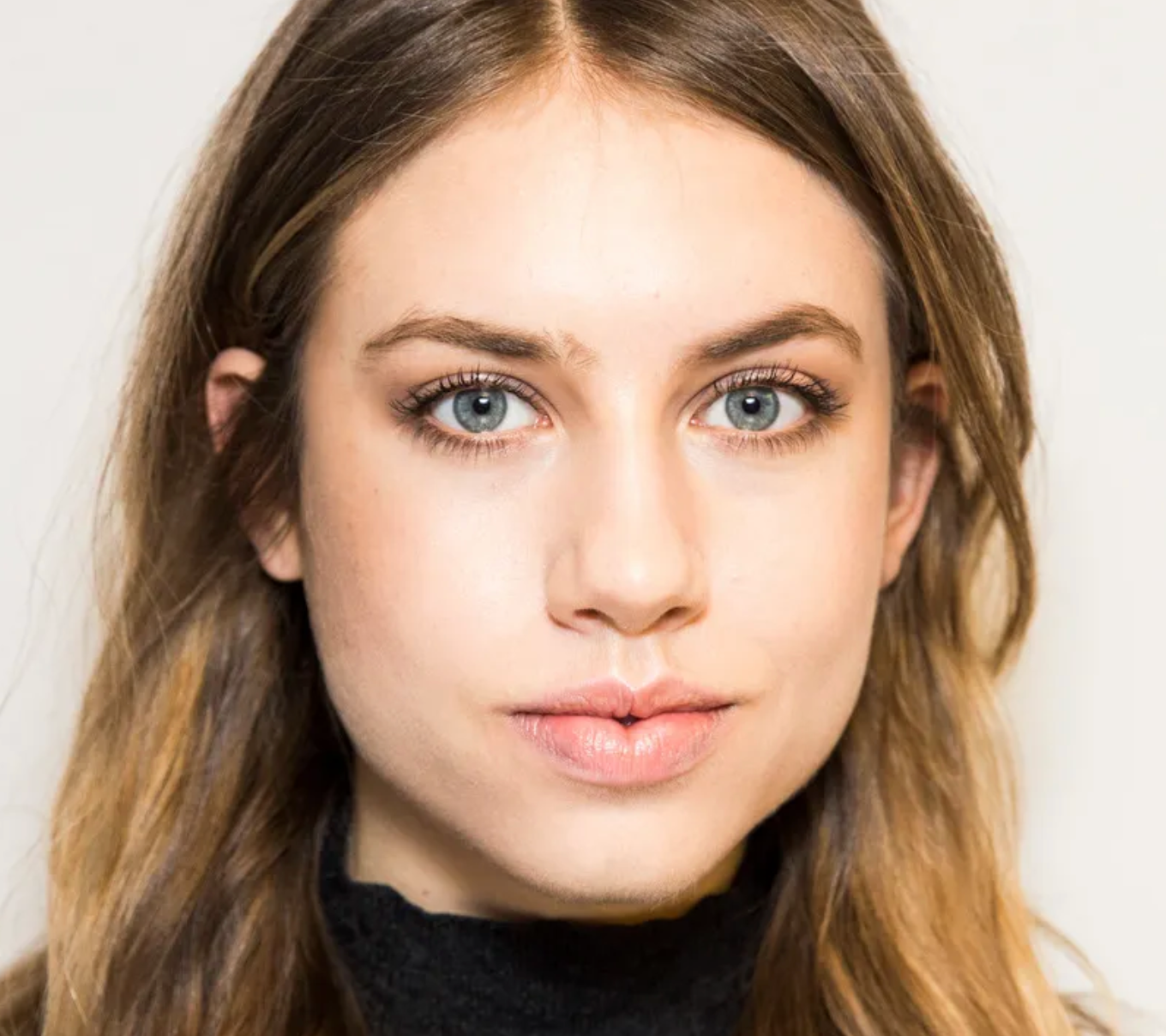 I am using this device for a while now. Results are fast, my friends noticed the difference right away.

- Mary Vernon

Here's What Our Satisfied Clients Say
After Trying BYMCF® Body Sculpt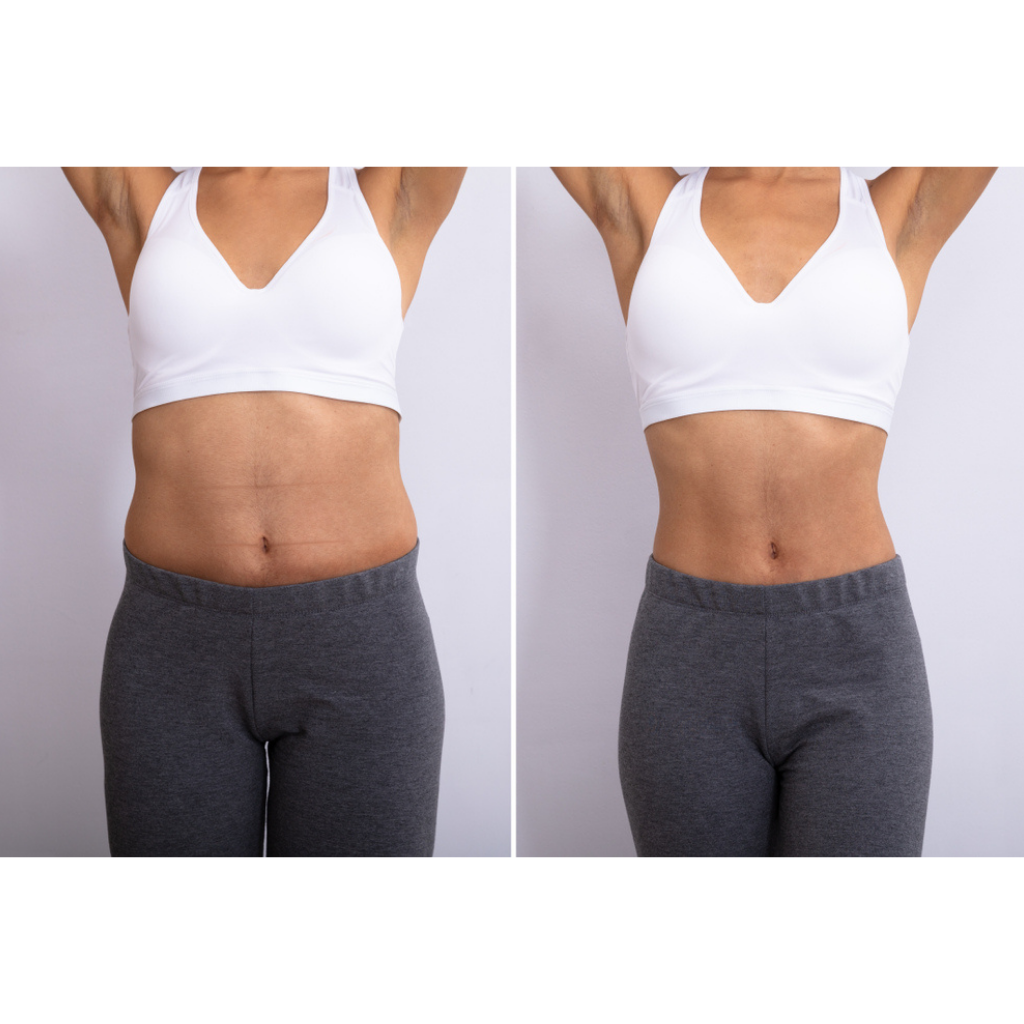 I was a skeptic ... Have bought one and was positively surprised. First of all, the price is incredible. Totally easy to operate. My husband is now loving how I look. I highly recommend it. Thank you!
I really couldn't stand seeing stretch marks on my body and knew I needed to change something about my lifestyle. I started using BYMCF® Body Sculpt for just about 3 weeks and WOW! I've lost 20 lbs and notice a huge change!"
The answer to literally all my problems... I've only been using BYMCF® Body Sculpt for 2 weeks and already managed to lose 10 pounds AND tone my body! Best part is that it's all from the comfort of my own home.
No More Tedious Exercise Or
Annoying Diets
Are you struggling to stay in perfect shape and keep your skin radiant and smooth?

Are you tired of spending hours at the gym and hundreds of dollars on "magic pills" and ridiculous diet plans that show no results?

Then you need to start shaping your body the RIGHT WAY with our patented, innovative body sculpting technology. Now you can get rid of cellulite, improve your skin's texture, and say goodbye to unwanted inches on your body with an affordable, non-invasive electric massaging sculpting device.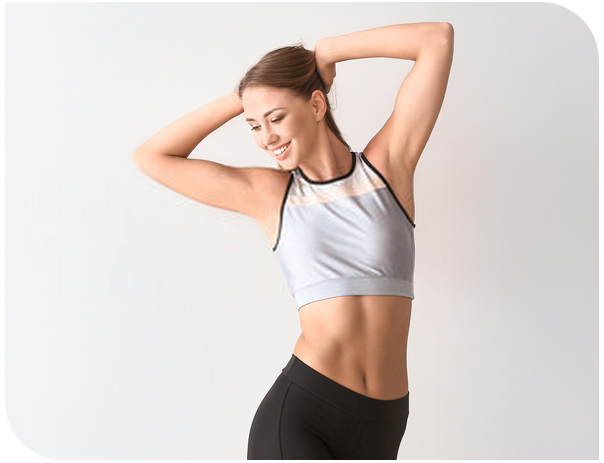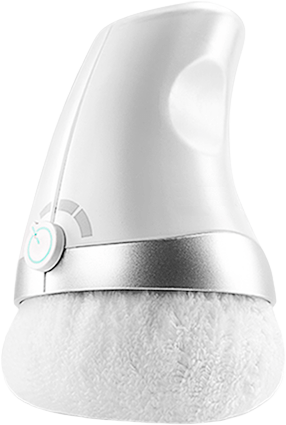 The BYMCF® Body Sculpt is perfect for all parts of your body, including arms, abdomen, back, hips, glutes, and legs.

It uses our unique technology to send micro-blasting waves into your skin while gently massaging your body.

And the best part?
You can use it from the comfort of your home without spending time and money on invasive procedures or expensive gym memberships.
The Most Effective
Body Sculpting Device You've Ever Seen
USE IT AT YOUR OWN PACE
You can regulate its speed and intensity to
enjoy either soft or deep body
massage.
UNIVERSAL APPLICATION
The BYMCF® Body Sculpt is perfect for all body parts that usually need size reduction - arms, abdomen, back, hips, glutes, and legs.
AFFORDABLE AND EFFICIENT
The BYMCF® Body Sculpt is much cheaper than any other solution to remove extra
inches off your body.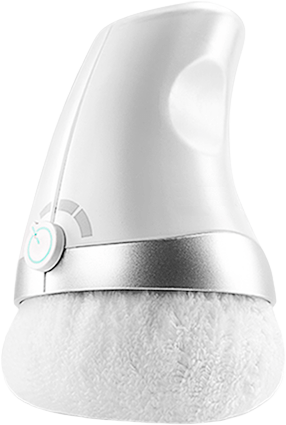 TAKES CARE OF UNWANTED FAT
The BYMCF® Body Sculpt accelerates your body's fat consumption and makes your body slimmer and smoother.
TAKE IT ON THE GO
With its slim, lightweight, and minimalistic design, you can take the Body Sculpt with you everywhere you go, even when you travel.
The BYMCF® Body Sculpt Takes Care
Of All Your Body Parts That Need Slimming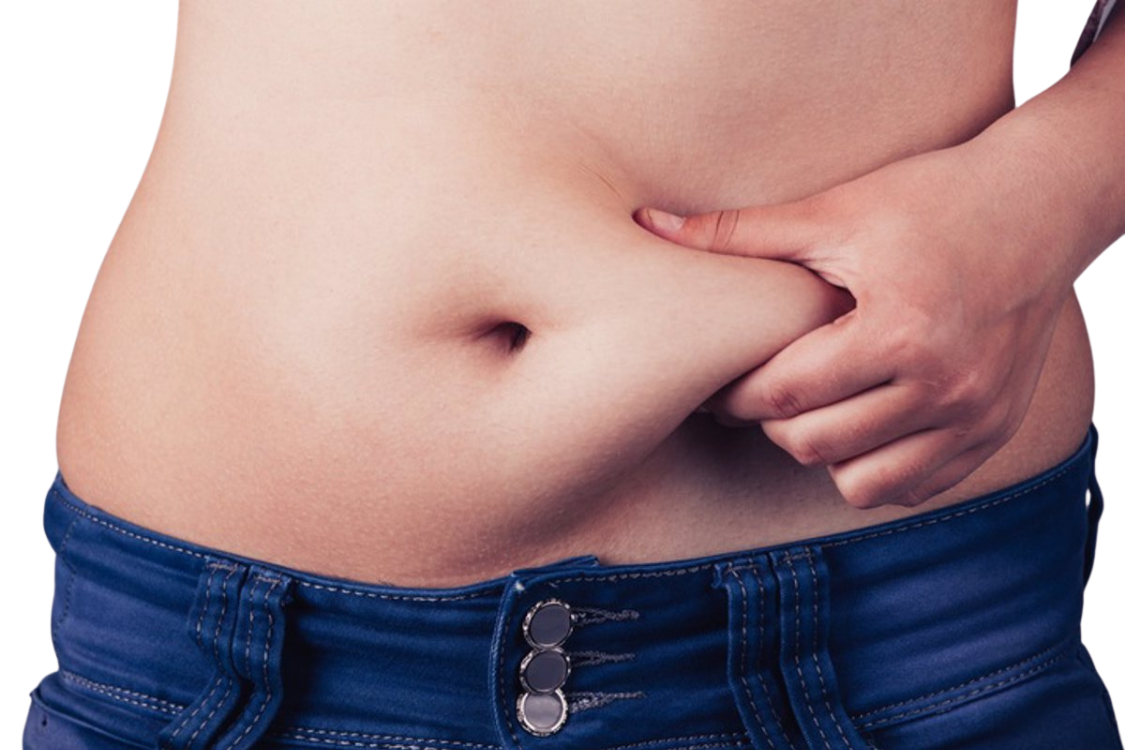 Abdomen Helps fighting stubborn fat on your belly.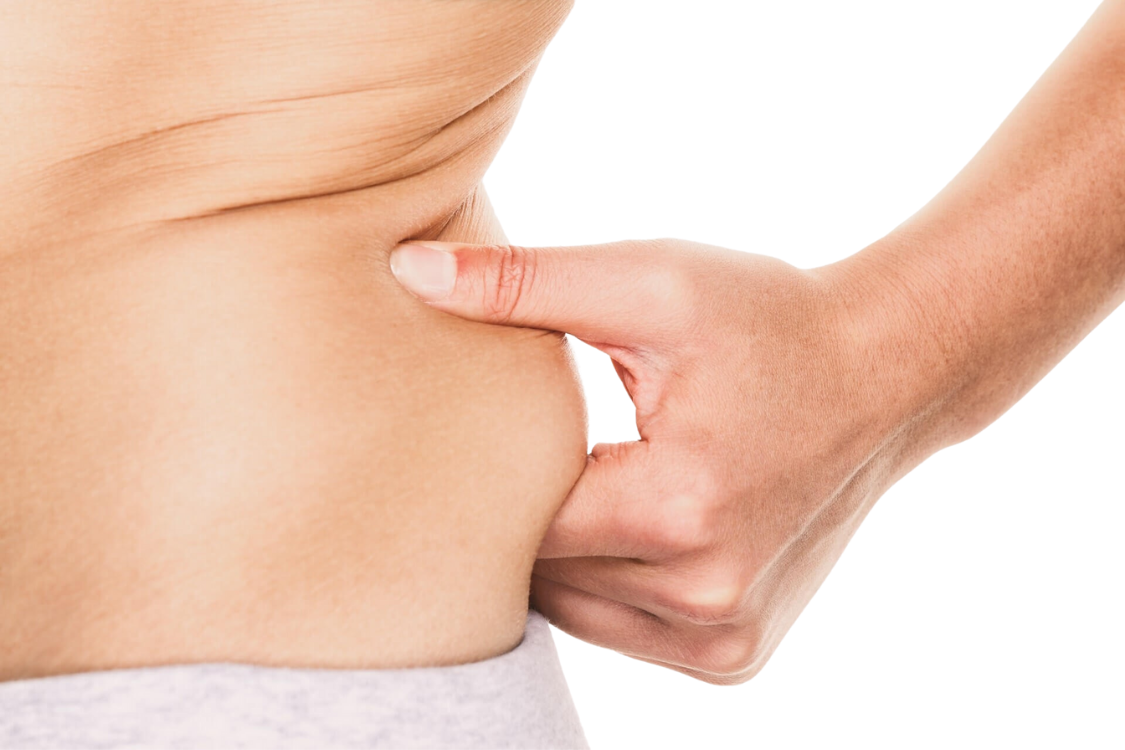 ​Love handlesSay no more!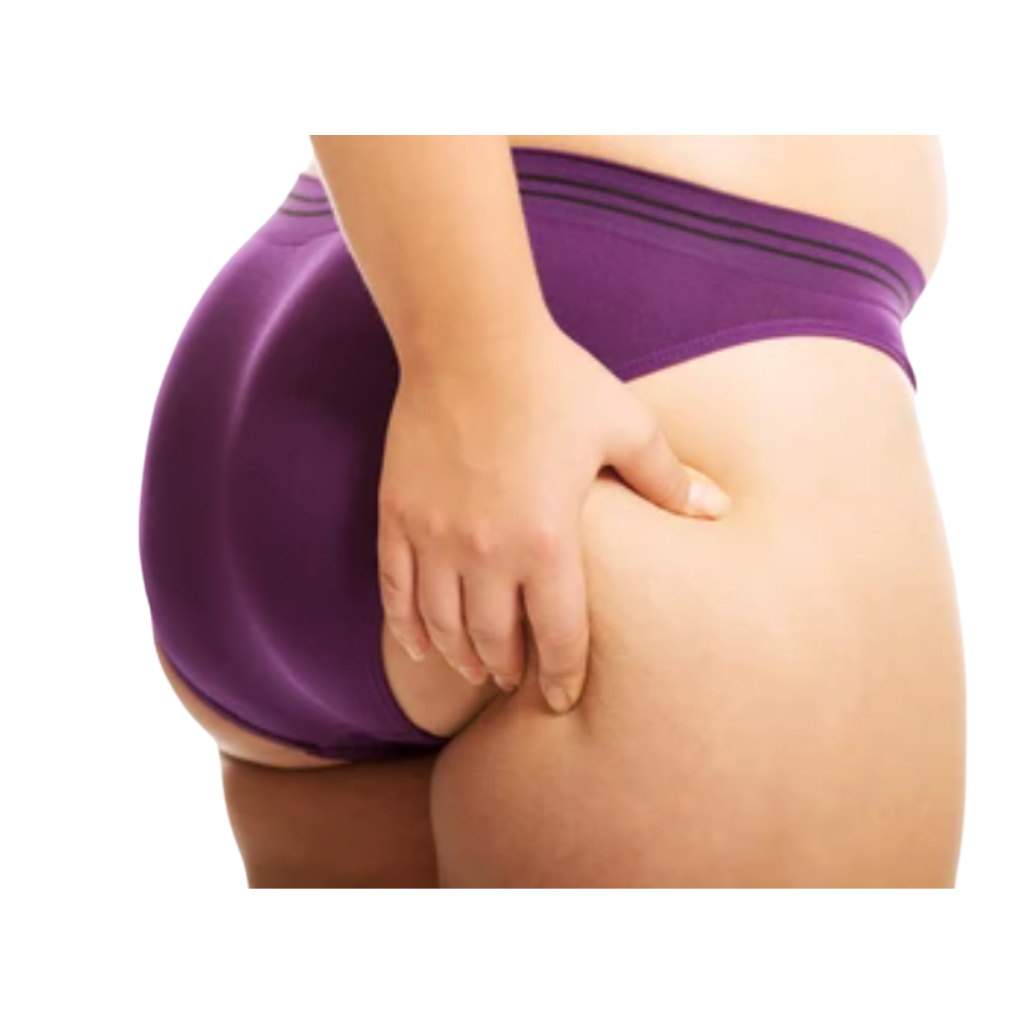 ​Butt Helps to maintain that toned booty.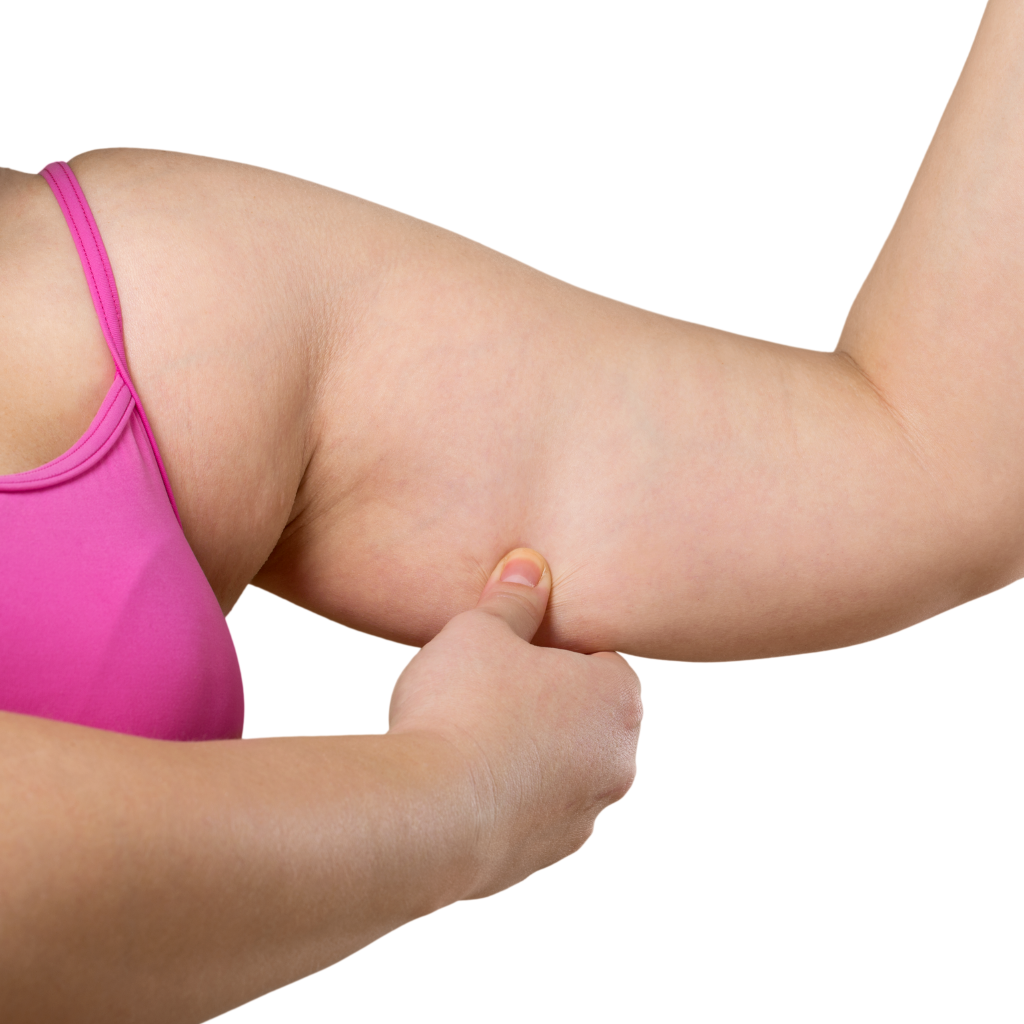 ArmsTones those flabby arms.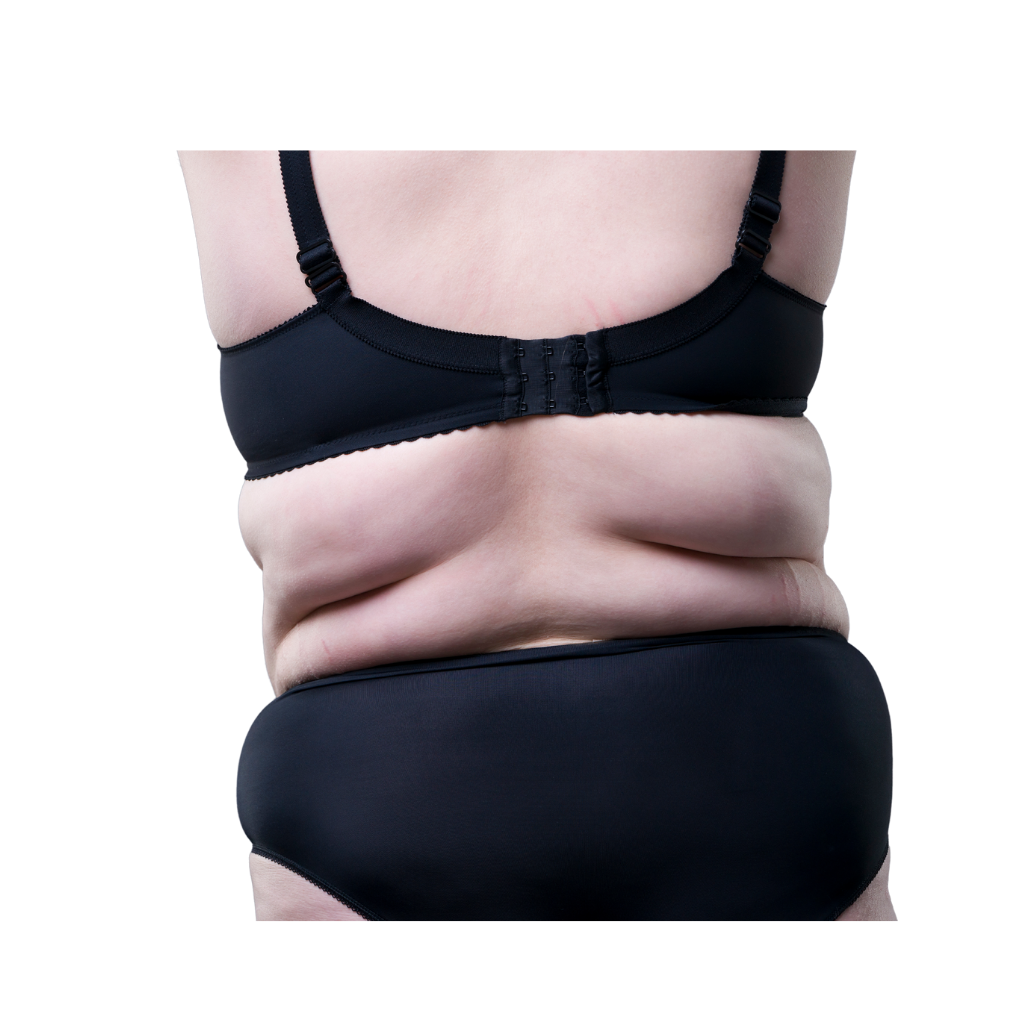 ​Back Slims your back whilst relieving the tension.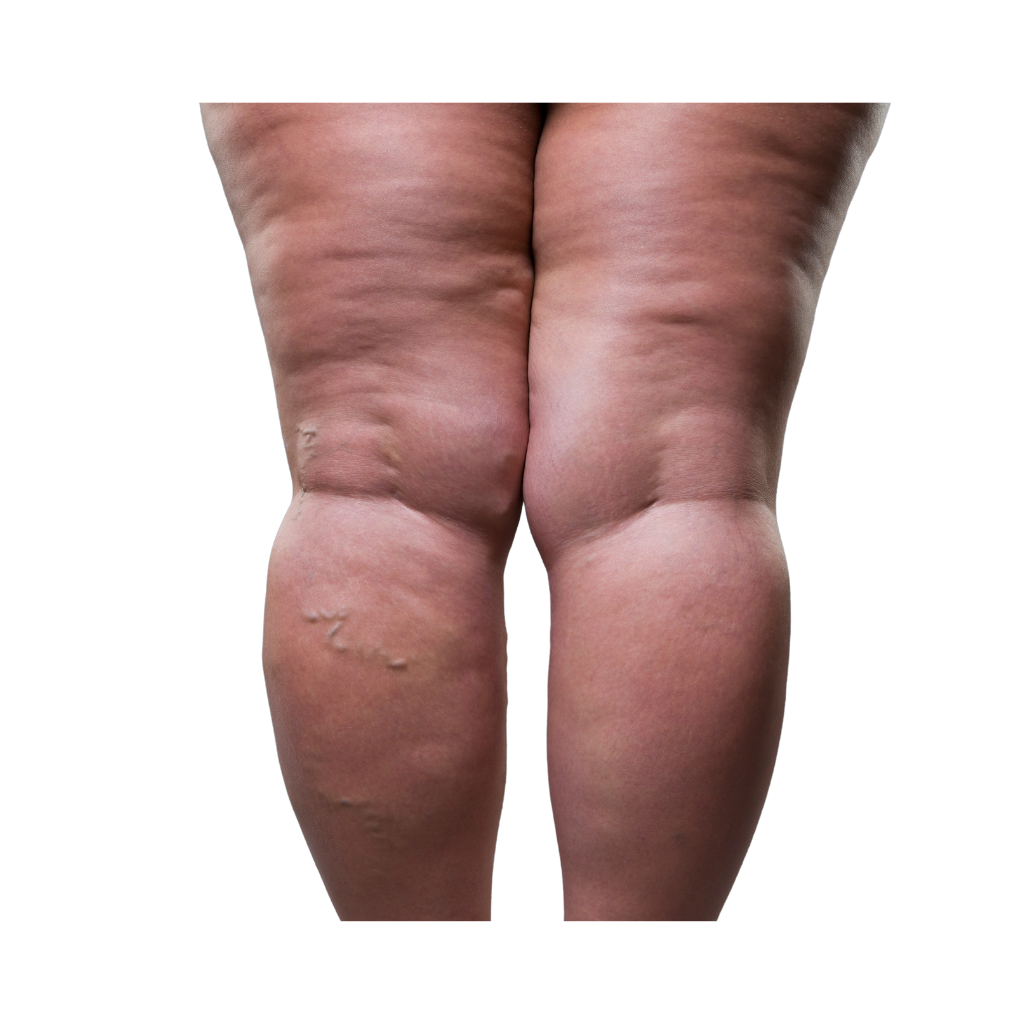 Legs Gets rid of those cellulite cells.
Here's How To Use
The Body Sculpt For Maximum Results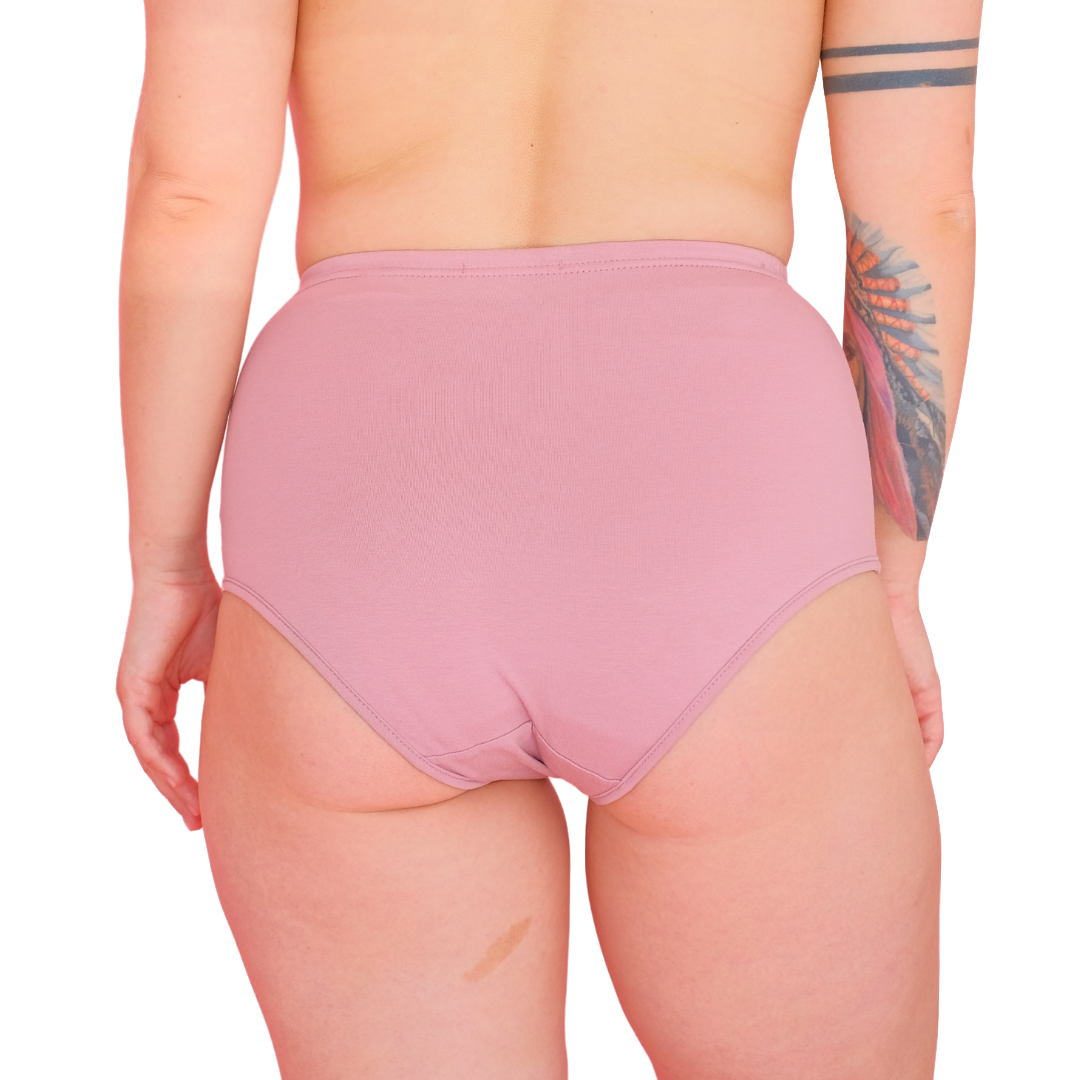 We recommend using the Body Sculpt 3-7 times per week for 10-15 minutes per area.

It's best to wait 12 to 48 hours between each session to give your body enough time to apply the effects.

​For maximum results, keep a healthy diet and drink a lot of water.
Water helps your body eliminate fat-related toxins faster, helping the BYMCF® Body Sculpt do its work even more efficiently.

Water can also improve your body's blood circulation, which allows it to remove unwanted fat faster.

​You can apply your favourite gel or oil, such as firming body gel, coconut oil, or massage oil, to get faster, better results with your massage.
How does it actually work
Our BYMCF® Body Sculpt uses powerful micro-blasting waves.
It encourages the blood flow underneath the outer layer of skin.

Fat deposits are then broken down and eliminated by the body.

Aches and pains are also reduces because of improved blood circulation.
What's Inside The Package?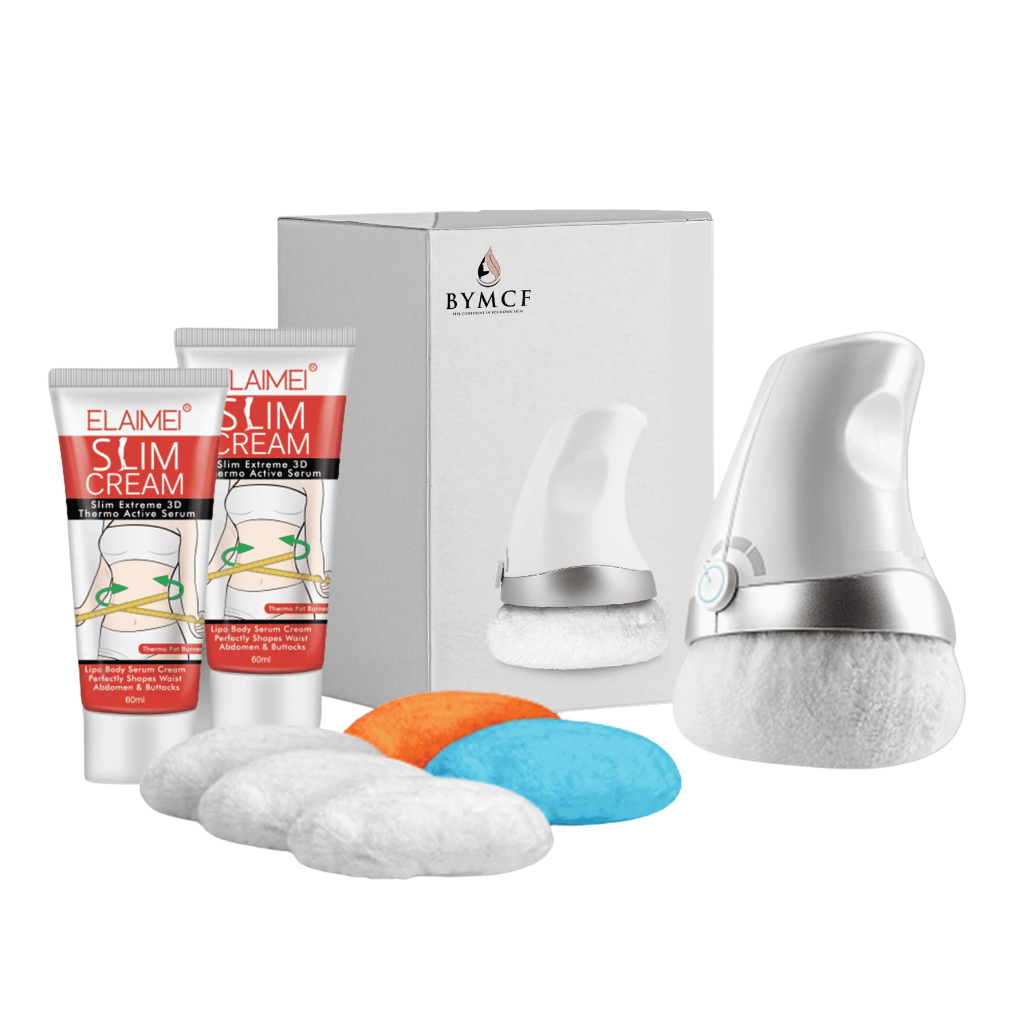 1 x BYMCF® Body Sculpt
1 x Slimming Gel
3 x White Beauty Pads
2 x Multipurpose Beauty Pads
1 x Instruction Manual
It's Time To Get The Perfect
Shape And Flawless Skin You Deserve
Whether you want to have radiant, silky-smooth skin or to feel confident about your body, you need to take action.

You could continue spending hundreds of dollars on expensive gym memberships or "magic pills," but none of these options guarantee any success.

But if you try the BYMCF® Body Sculpt, you risk nothing because you are protected by our 100% 30-day money-back guarantee.
We are confident that BYMCF® Body Sculpt will help you get into the lean shape you always dreamed of and help you get those extra inches off any body parts. And if you're not satisfied with the results,
Simply contact our support team and we will be glad to assist you.

You have nothing to lose except your extra weight.
Frequently Asked Questions
Absolutely! We use SSL security to ensure all your personal information is encrypted. We do not store your credit card information and it will be used one-time only upon purchasing of your product. Then your credit card information will be purged.
The answer is YES!
Especially considering it includes several pads/beauty heads.
Each pad/beauty head has its own effect on your skin:
The White Pad is used for a regular or dry massage.
The Orange Pad helps to reduce the appearance of cellulite.
The Blue Pad helps to tone, firm and smoothen your body and skin.
Not satisfied with your order? No worries!
If you believe your product is faulty or if you find damages to the product, contact us immediately!
We'll do all we can to provide you with the best shopping experience.