Say goodbye to painful waxing, scary razors and expensive lasers!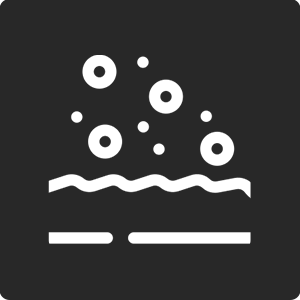 Remove Hair Whilst Gently Exfoliating Your Skin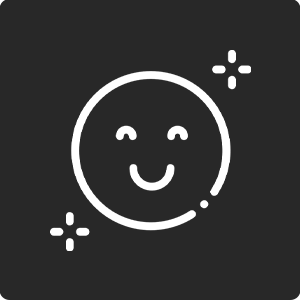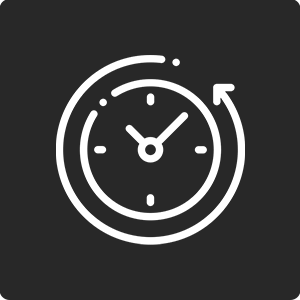 Perfect alternative that lasts so much longer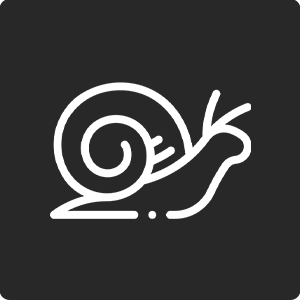 How Does It Actually Work?
BYMCF® innovative new product that effortlessly removes unwanted hair.
BYMCF® Magic Crystal Hair Remover contains nano-crystalline technology, which weakens your hair to clump and break from the surface when rubbed on the skin and gently exfoliates, revealing youthful smooth skin after each use.
What Makes It So Special?
BYMCF® Magic Crystal Hair Remover - is a new patented solution that is proven to show visible results within a few moments of use.
Unlike other products - BYMCF® spent years developing the technology that actually works.
NO inflamed hair follicles - NO after treatment pain - NO redness - NO ingrown hairs.
Recommended by Professionals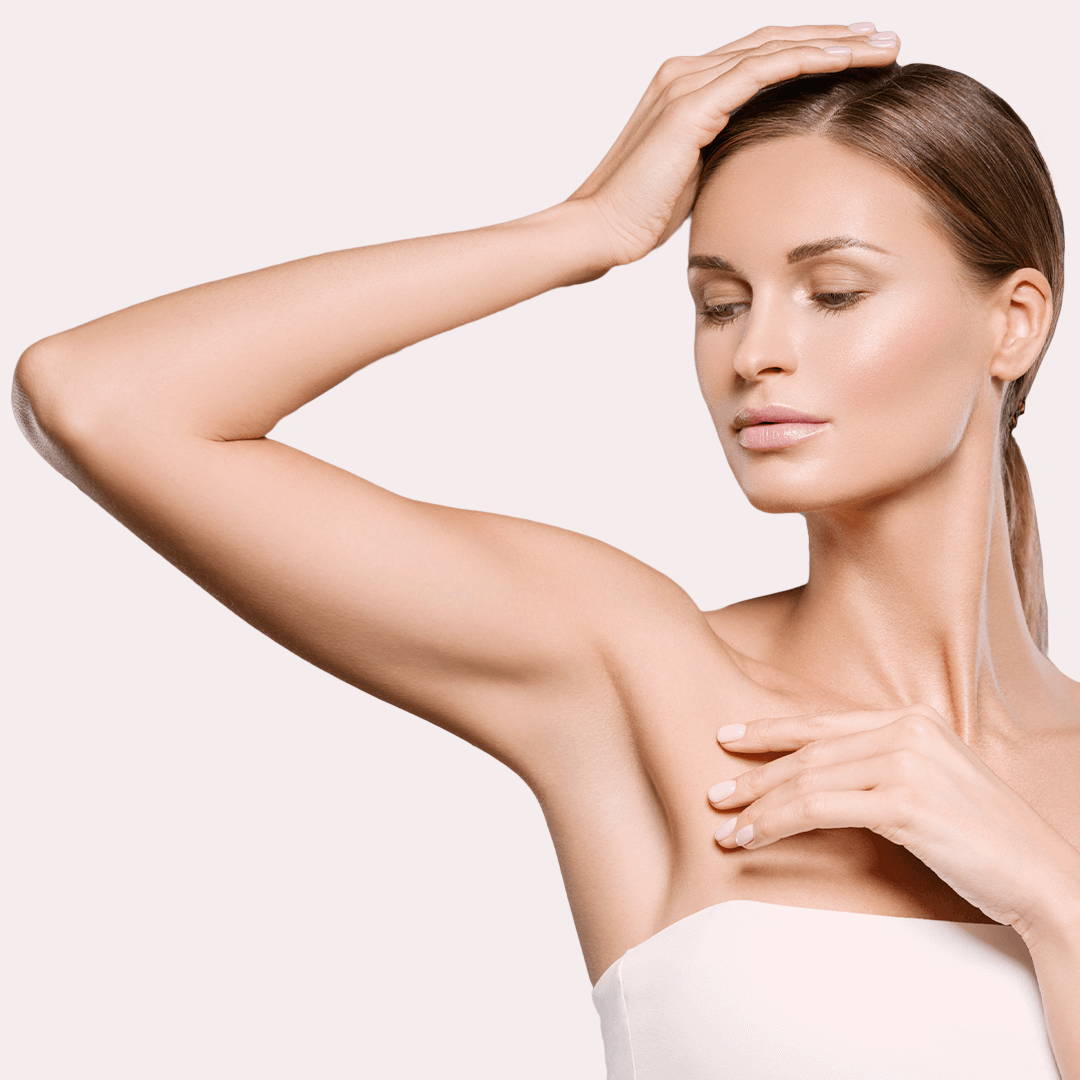 BYMCF® Magic Crystal Hair Remover advanced technology is designed to make a huge impact not only to your desired areas but will also save you tons of money in the long run.
No subscriptions, no monthly costs!
Stop Shaving, Start Saving & Erasing!
Amazed on how easy to use the product.
Noticed much slower hair regrowth.
Felt an improvement in skin texture.
*Results according to clinical/consumer studies aged 18-50.
We recommend using it after a shower on dry or moist skin.
Simply rub the product in circular motions on the desired region with mild pressure.
Applying lotion or cream before using it will hinder it from working properly.
After using the product, rinse it with water.
HERE'S WHAT SOME OF OUR CUSTOMERS ARE SAYING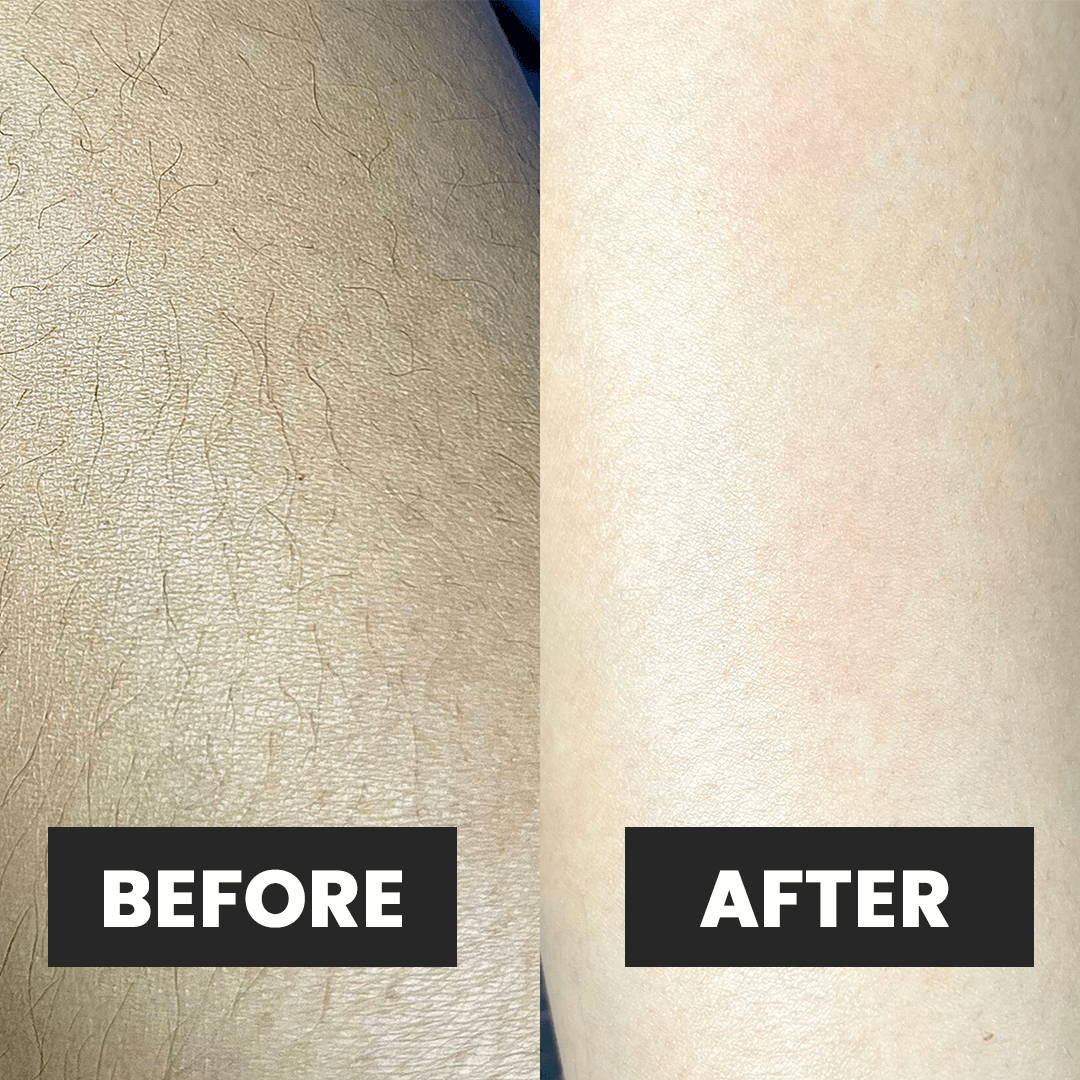 "I have been using this product for a few weeks now and I have to say it is by far the best item I've purchased all year."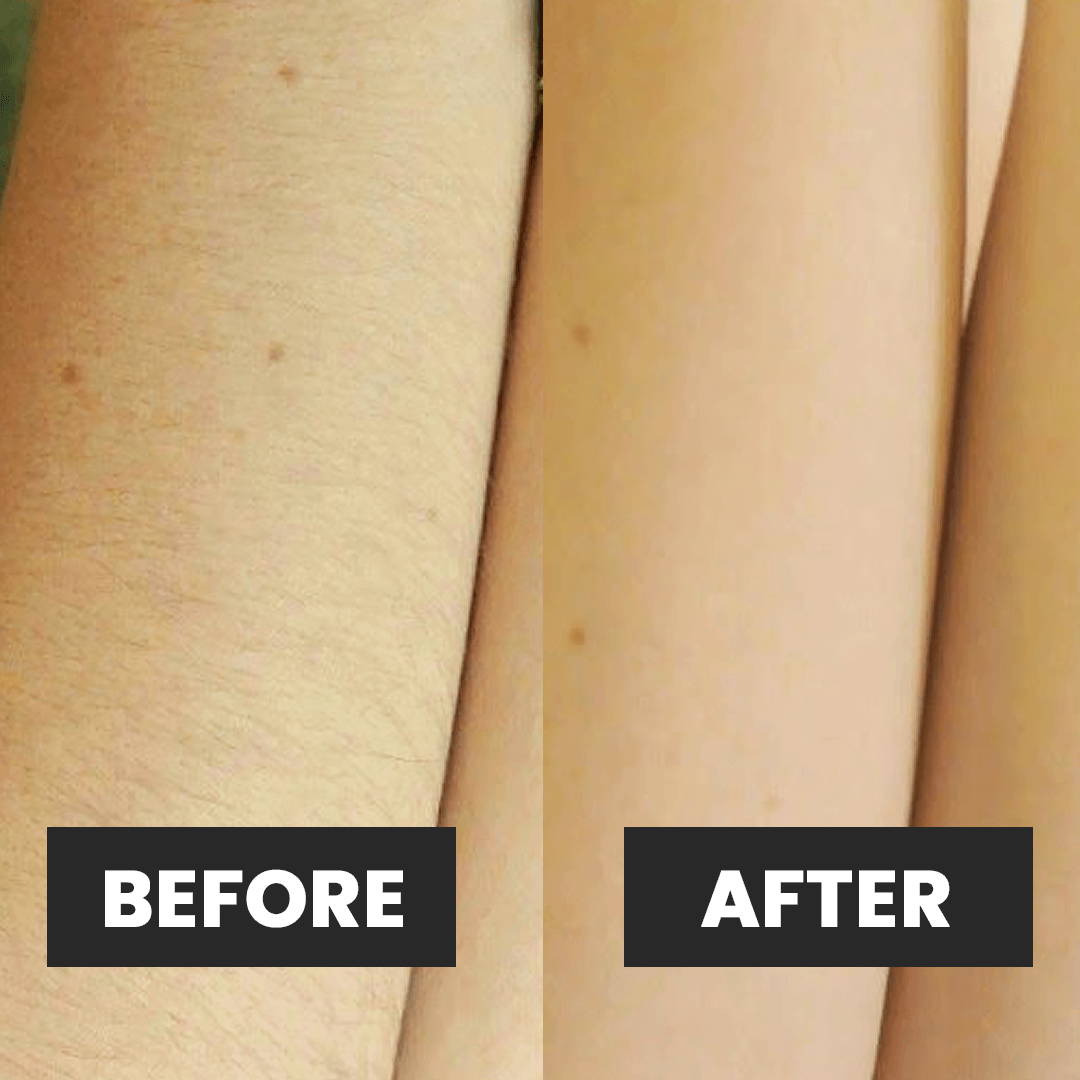 "I love the Magic Crystal Hair Remover Product. I've tried many different hair removal products and none of them worked as well as the ones you sell. It works great"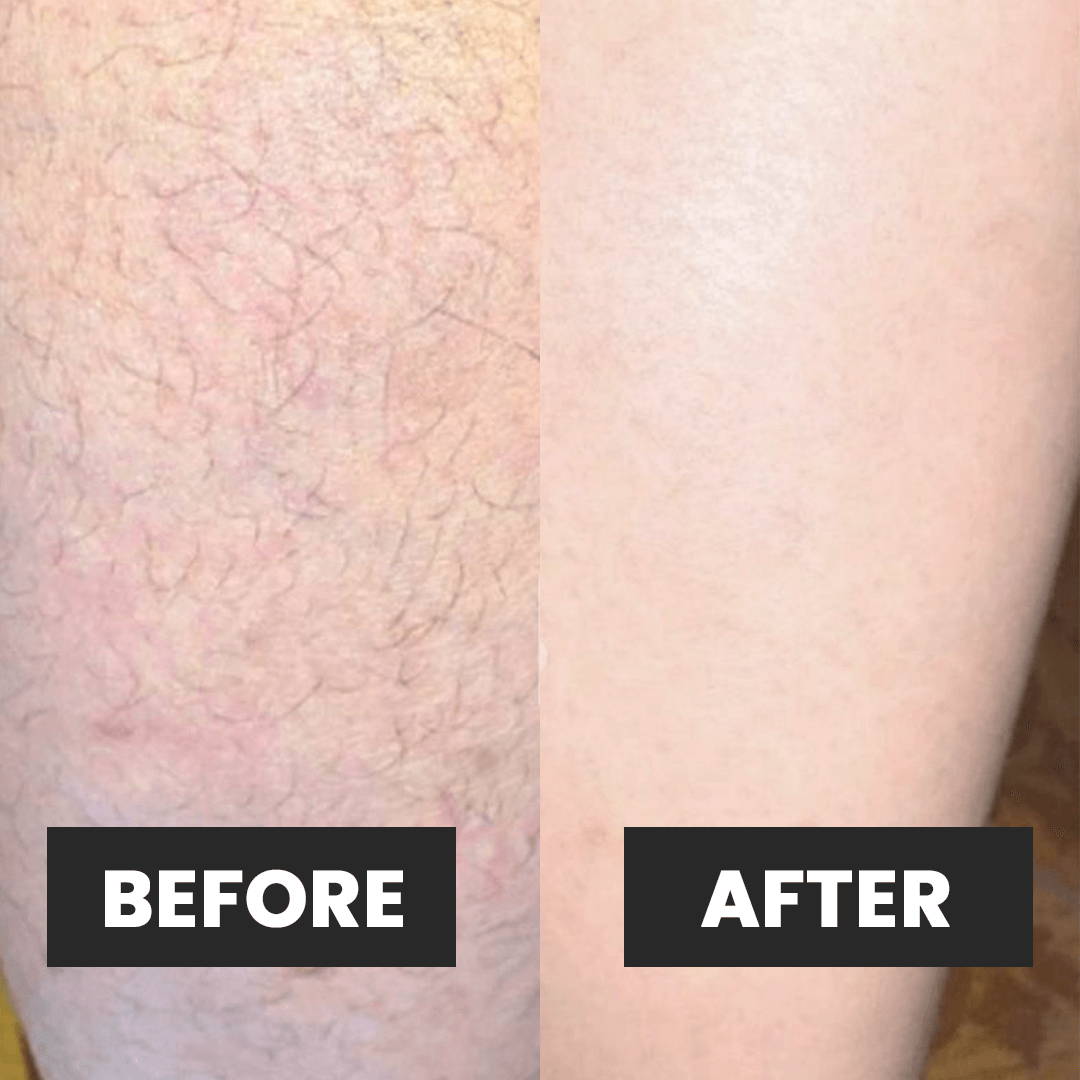 "I've tried several different hair removal products in the past and none of them worked as good as this one. It's easy to use, painless, and has a nice effect after using it."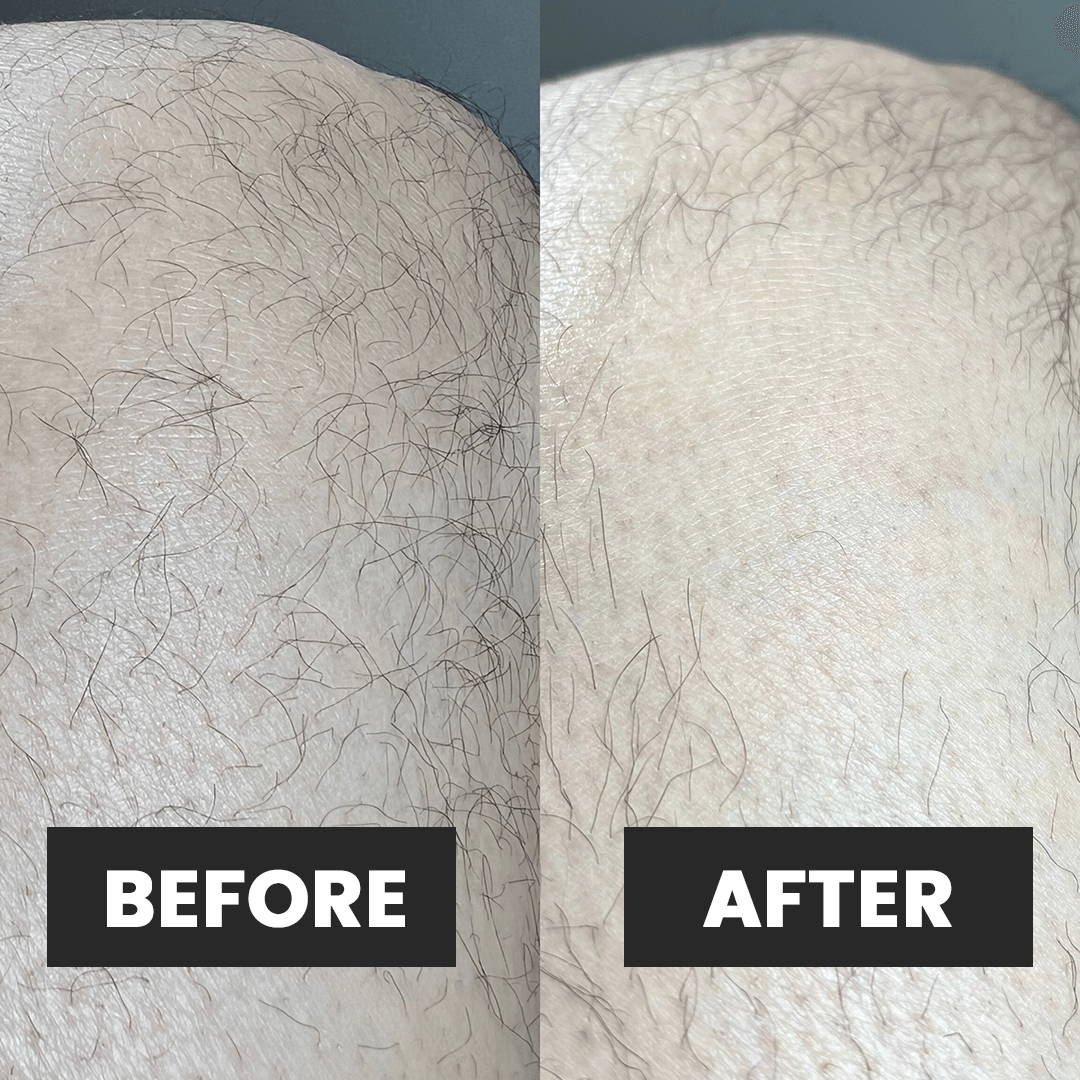 "I have tried so many ways to remove unwanted hair, and I've always been disappointed. This is my first time using a crystal and I'm so happy! It's painless, easy, and fast! My skin never felt irritated."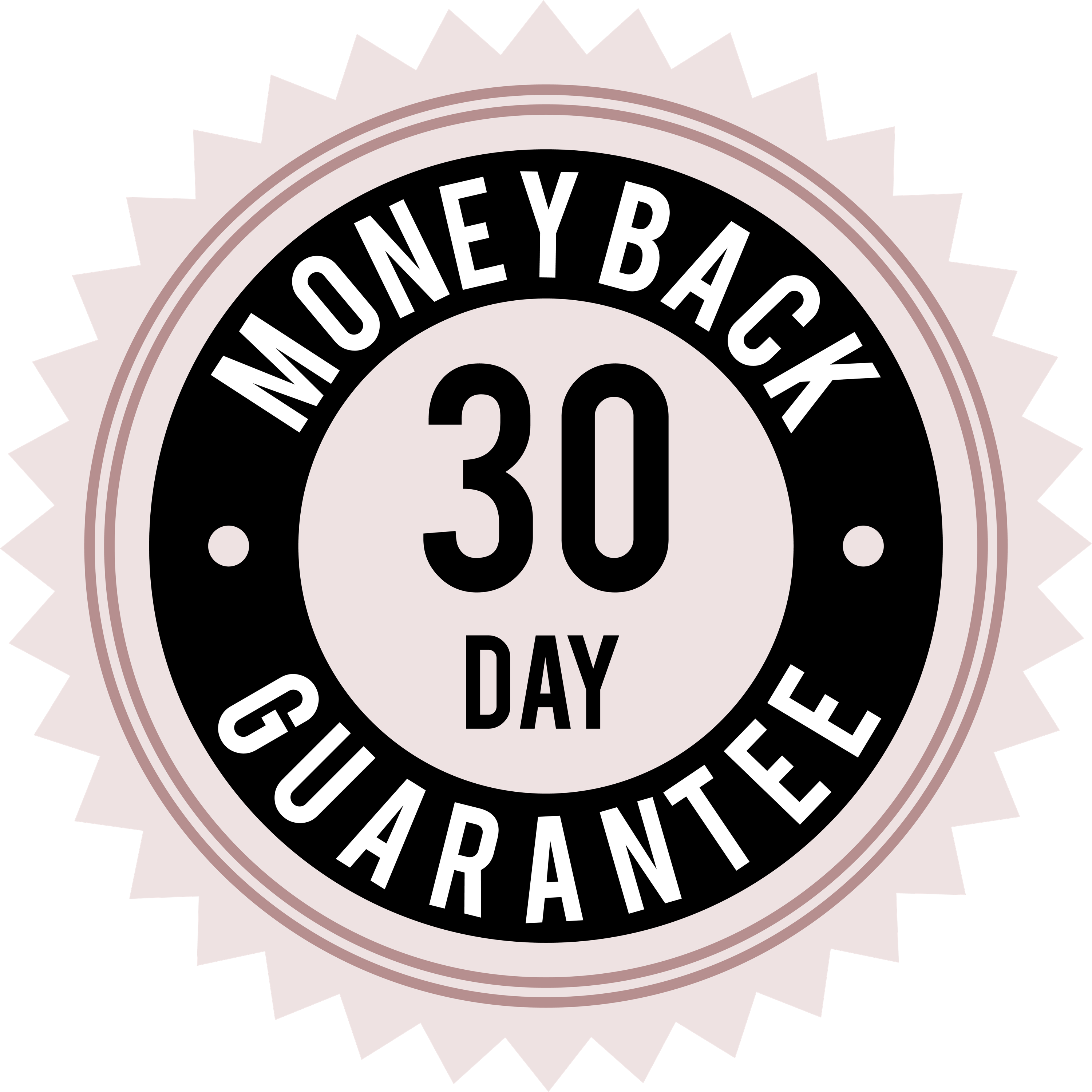 Not satisfied with your order? No worries! If you believe your product is faulty or if you fin damages to the product, contact us immediately! We will do all we can to provide you with the best shopping experience.